Services – production processes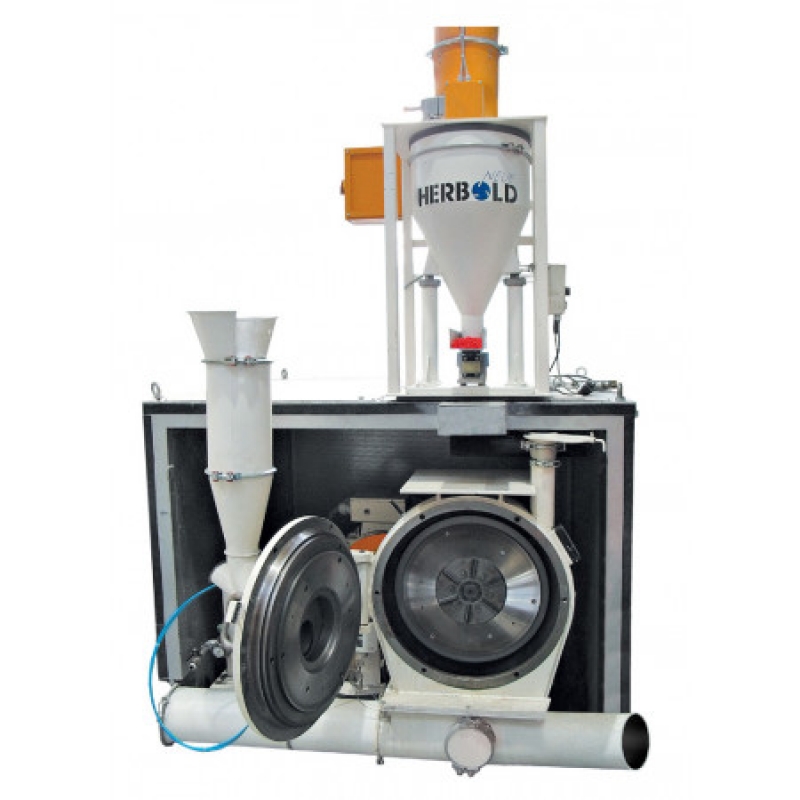 Powder
We own the technology for the production of fine powders with a focus on PET materials. We are able to adjust the roughness fraction according to the customer's wishes and fill the material into volume bags (BB) up to 1000 Kg.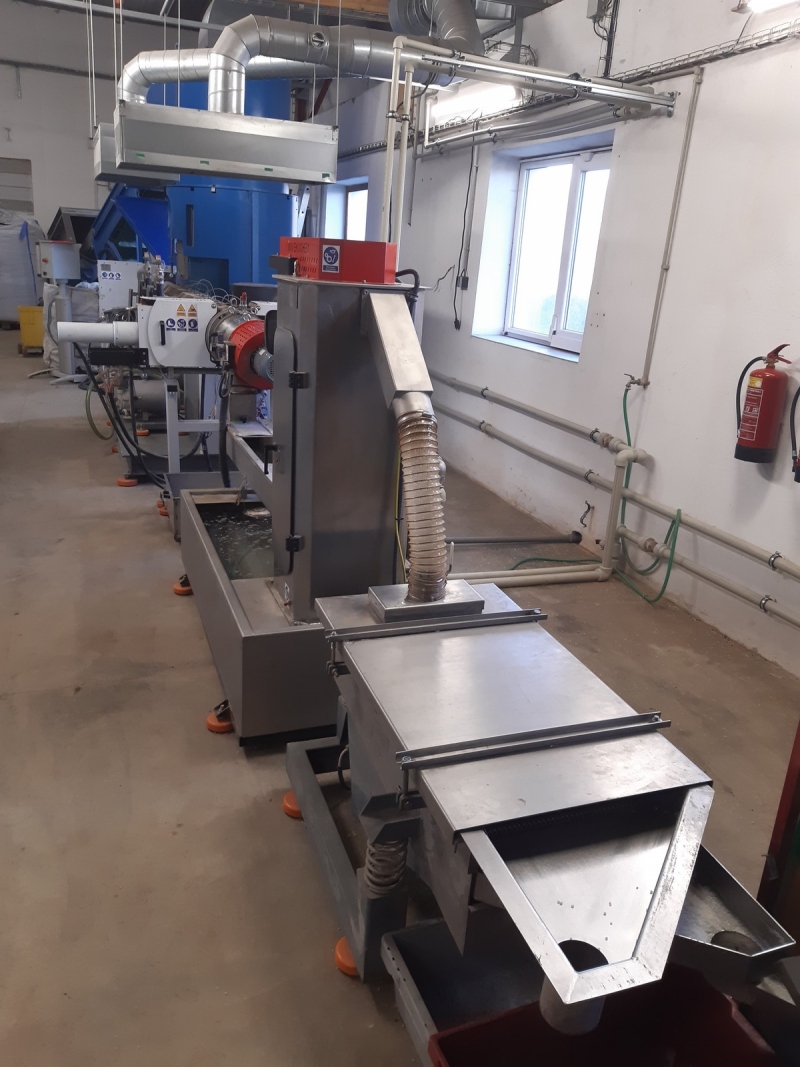 Granulation
We also own a new granulation line for the extrusion of PP, PE and PS materials. We are able to dispense foil tips of materials, weak board (thermoforming), crumbs, stretch foil, miralon and rubber. On this line we can clean the material from small impurities through fine continuous filtration and the resulting granulate is filled into large-volume bags (BB)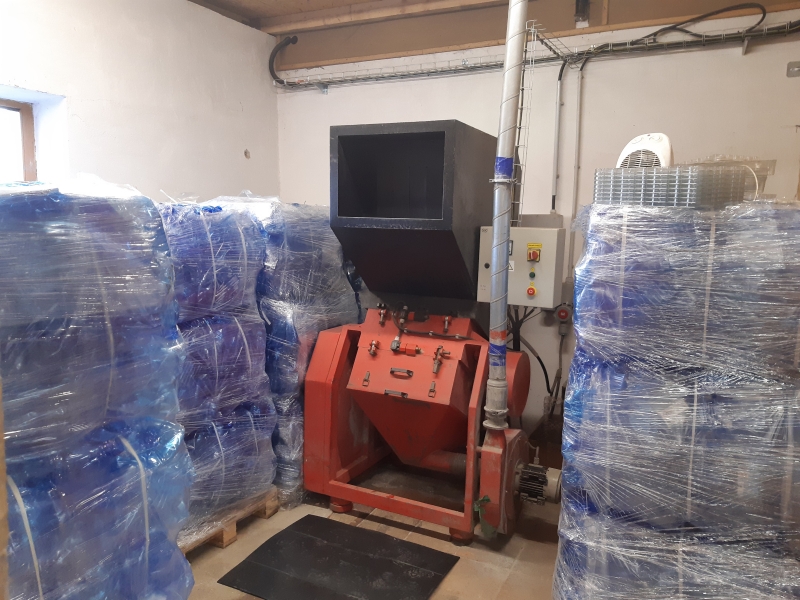 Crushing soft
In our company there is 3 knife mill for crushing foils and fine materials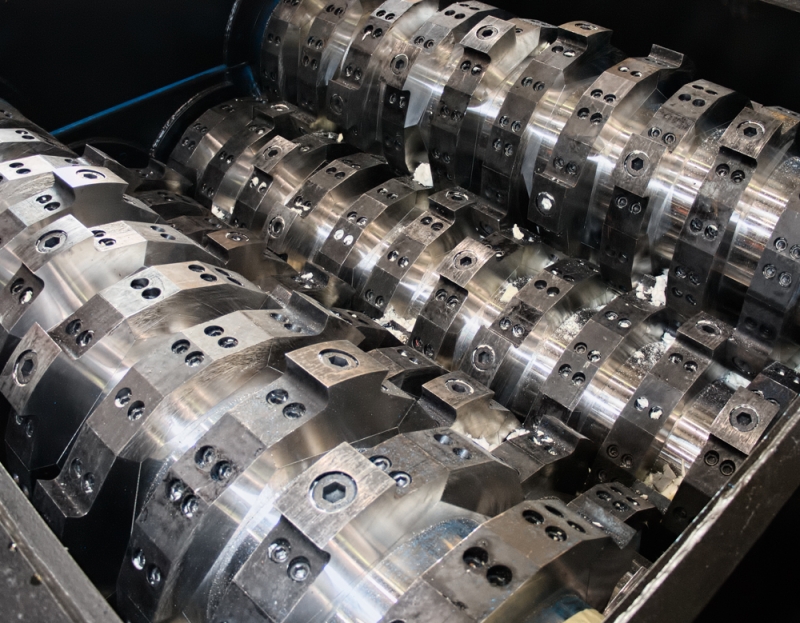 Crushing hard
We also own 1x knife mills for hard materials (PET, PP, PE)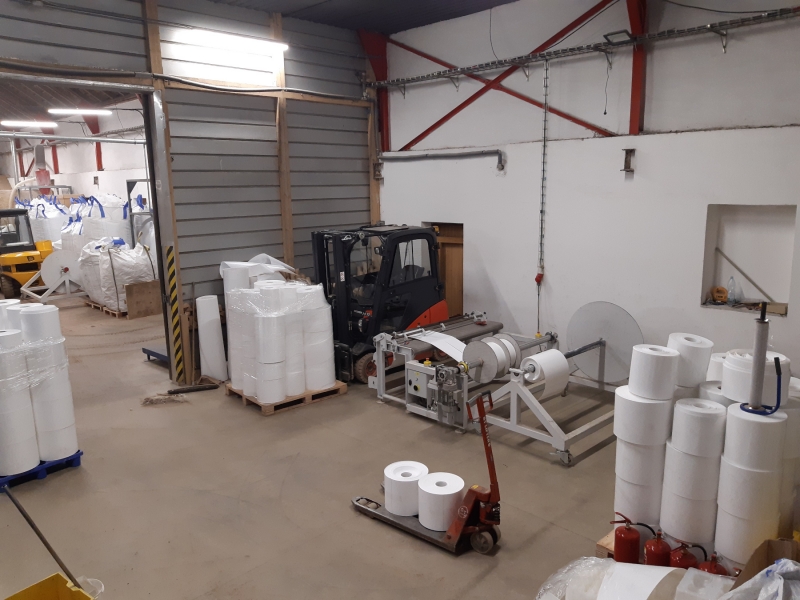 Rewinding
We have developed a line for rewinding and cutting board material. From the input material – with a plastic roll weighing about 1000 kg having a width of 1.5 m, we are able to cut narrow rolls of 10 cm and of any weight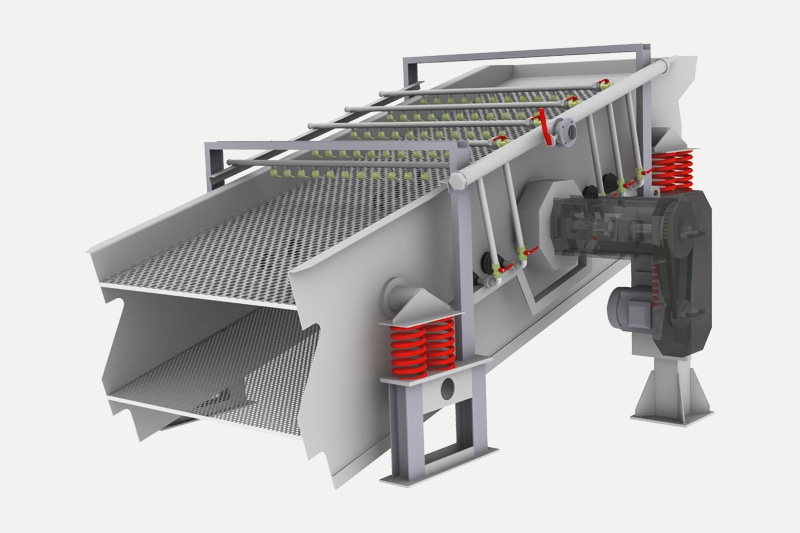 Separation
The separation line of our company can sort out small underlays and impurities in materials - regranulate, crumbs, agglomerates and powders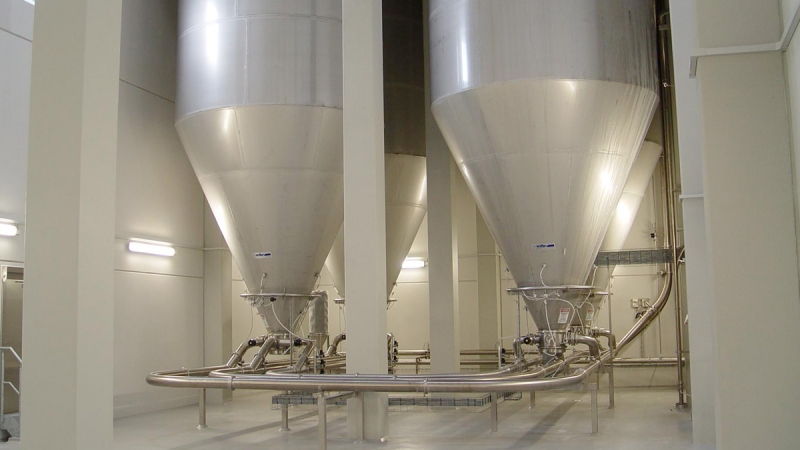 Homogeneity
According to the customer's wishes, we are able to prepare the material according to his recipe according to MFI, color, material ratio and roughness fraction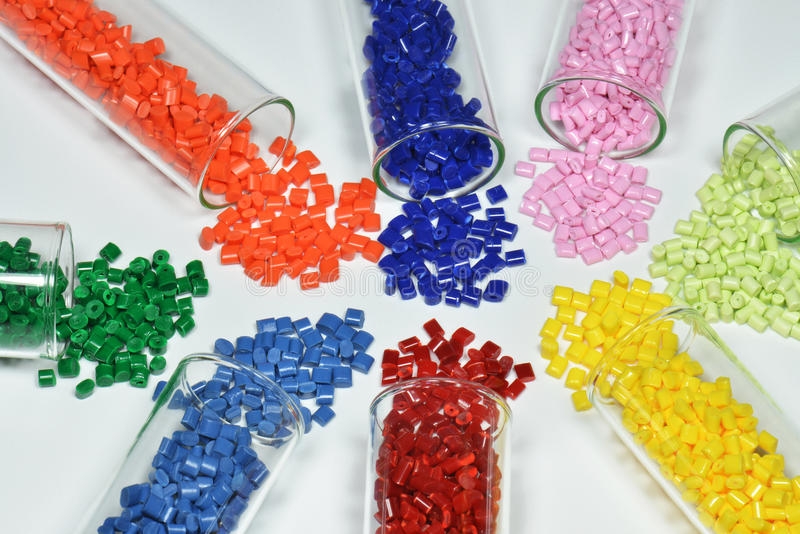 Compound
DUOPET turns the waste into a colored material for further processing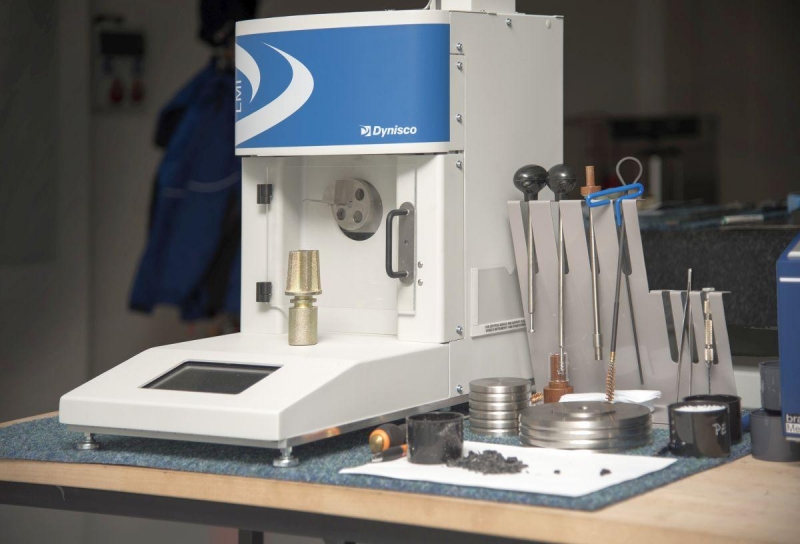 Laboratory
Our company is equipped with new technology for the laboratory analysis of plastic material. We are able to analyze (MFR, MVR, density) the materials - PET, PP, PE, PS, ABS on a Dynisco capillary plastometer. We can determine the melting point of a given polymer in a laboratory oven. Our laboratory also has a knife shredder for refining the fraction for testing. We are able to give a certificate for all laboratory analysis.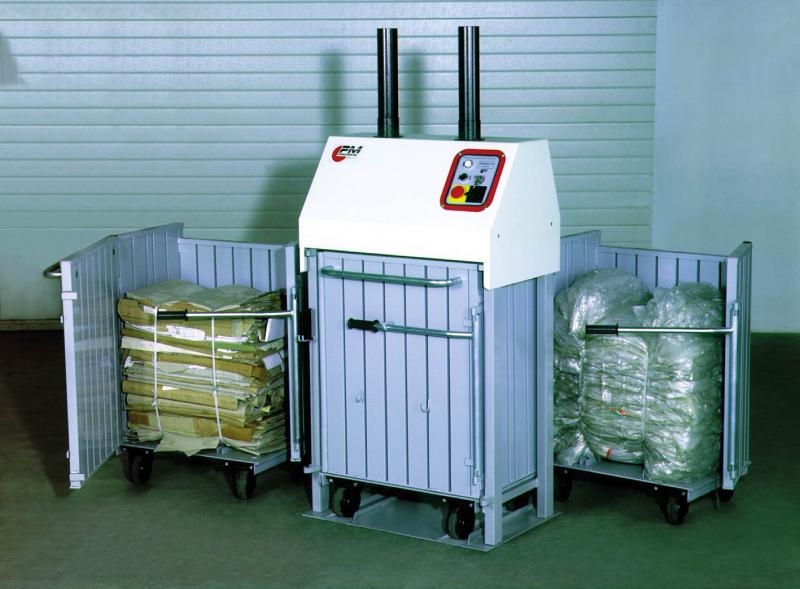 Pressing
We are able to press bulky material into solid cubes and further stack them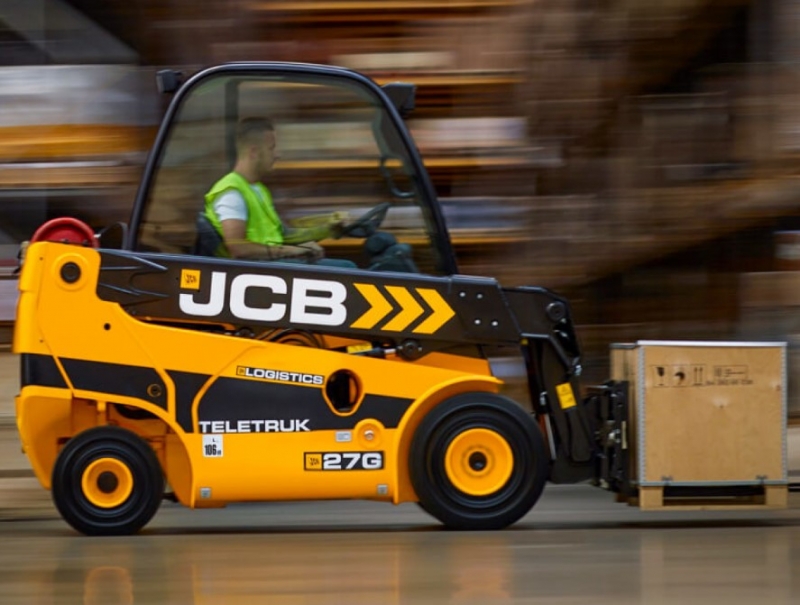 Manipulation
When handling material on our premises, we pay attention to safety, accuracy and speed. We own 4x VZV (1 JCB, 3x Linde)